We're here to give you the most up-to-date, thoroughly-researched reviews we possibly can.  Our team is dedicated to bringing you honest and true feedback that will help guide you to the best purchasing decision you can make for your situation.
We rank our products based on dozens of features that include affordability, performance, aesthetic, and popularity.  You can count on our reviews to give you the confidence that will make your decisions easier.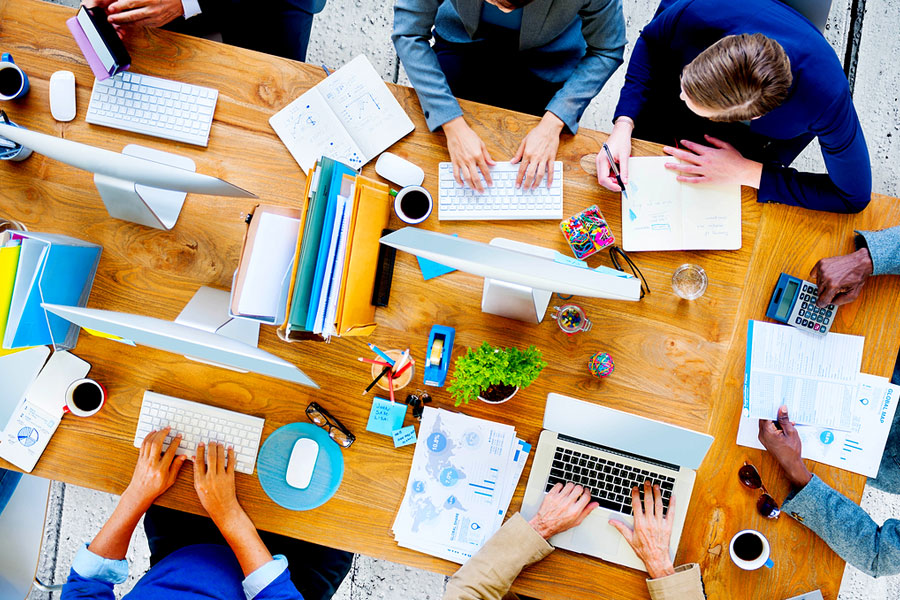 How We Know What is Best
Because we go above and beyond in our research, it's easy to know which products are best. We compare products side by side and put them through the same rigorous tests in order to get real-life facts and figures.
We want to be sure to compare in a way that gives you the truest results.  Each product goes through the exact same set of test, and the results are directly compared.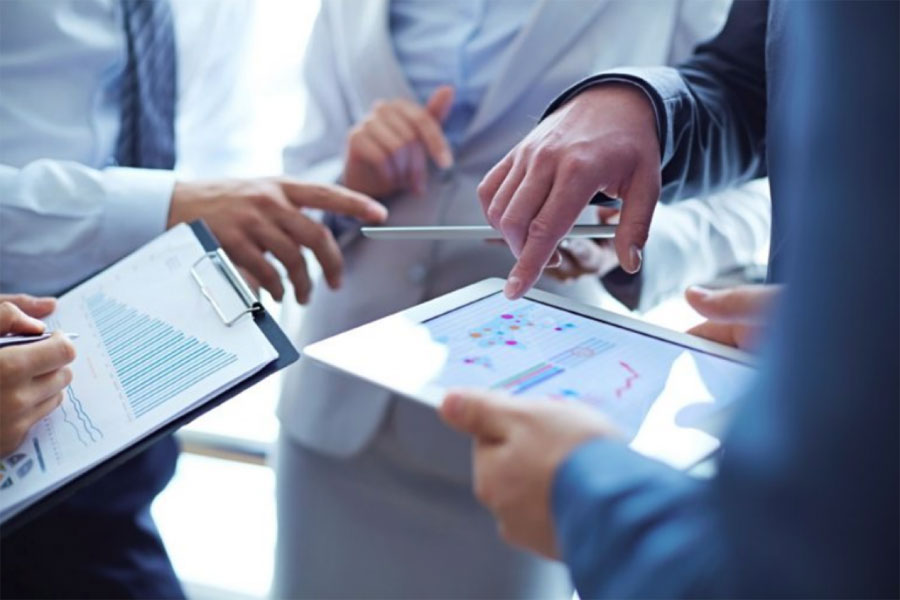 We Take Pride
We take pride in bringing you complete and thorough reviews.  Not only do we provide you with a list of our final rankings, but we often include tips and tricks on how to best use a particular product.  Gaining real-life, user knowledge and sharing it with you is one of our main goals.
You can count on our reviews to steer you in the right direction.