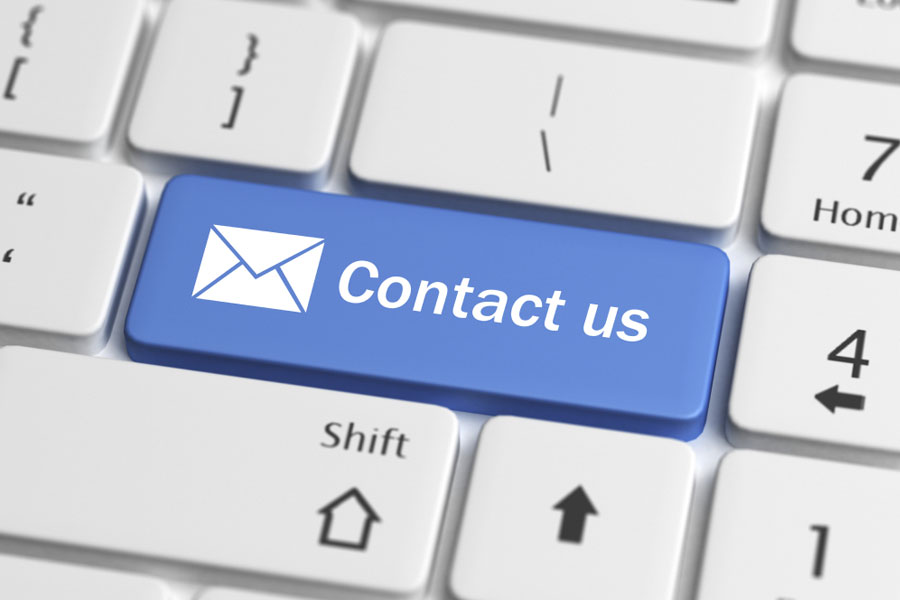 Thank you for visiting us at BestReviewsHub!   We take our job seriously and welcome all feedback, comments, questions, and even suggestions.
Want to know more about us, or just have a suggestion for something we should review or write about?  Let us know.  We look forward to hearing from you.
(We also value your privacy and will not contact you for any reason other than to reply).