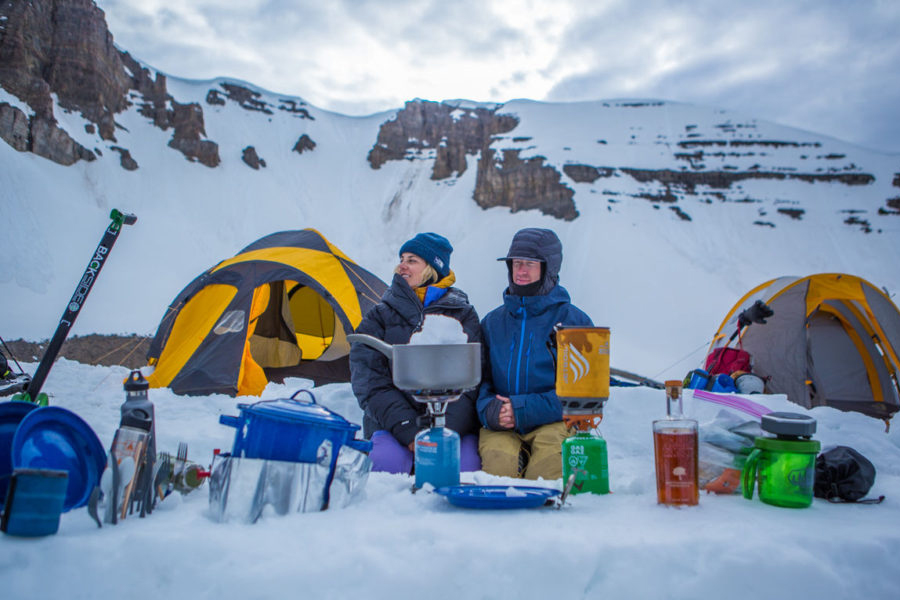 During winter, a freshly fallen snow can create a beautiful landscape. Many people love taking their camping trip during this season because it can be beautiful, unique, and challenging. There are a wide range of activities that you can engage in during this season, but if you want to get the most out of your trip, you need to be well prepared.
You need to have plenty of information about what to carry, what to wear, activities to do at the campground and more. If you are informed about the right gear and equipment for winter camping, then you can be sure to have a successful trip. The following are some tips on how to prepare for a winter camping trip.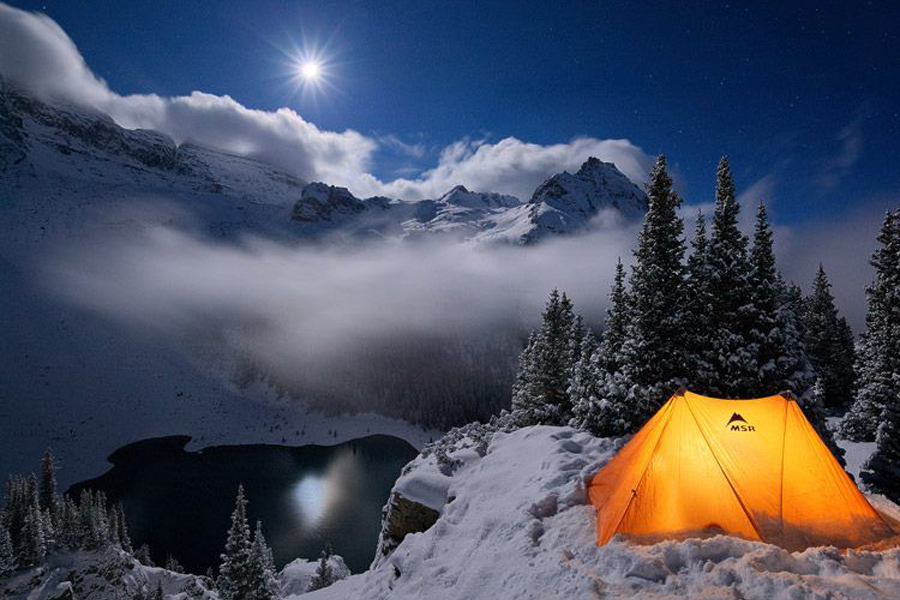 Select a Realistic Destination
You need to do your research well before you select a camping destination. What are the limitations of the area? Would you love to spend the night in the snow? Do you enjoy the cold weather? If you do not want an extreme weather condition, then you can look for a place with a moderate climate.
Once you select the right destination, you should check out the weather forecast before you go camping. Know when to expect high or low temperatures and if there are chances of storms. It is good to prepare for changes in weather because winter storms happen unexpectedly.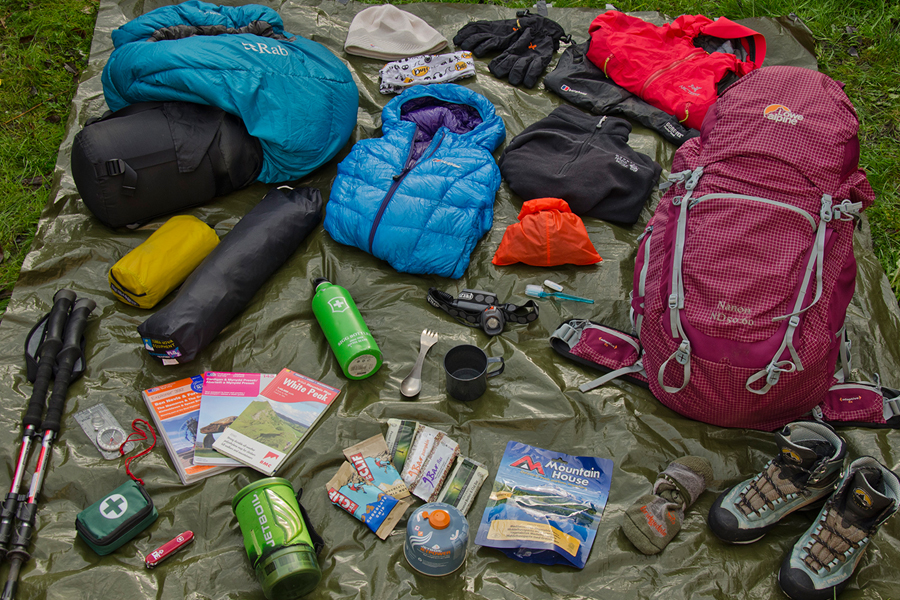 Pack the Right Supplies
If you want to enjoy your winter camping trip, ensure that you pack the right equipment. Some of the most important things that you should carry include a tent, sleeping bag, more food, cooking supplies, thermal water bottle, pocket knife, flashlight, shovel, first aid kit, compass and personal hygiene items. These are essential items that you need for winter camping, but you are free to add any other thing that you will require.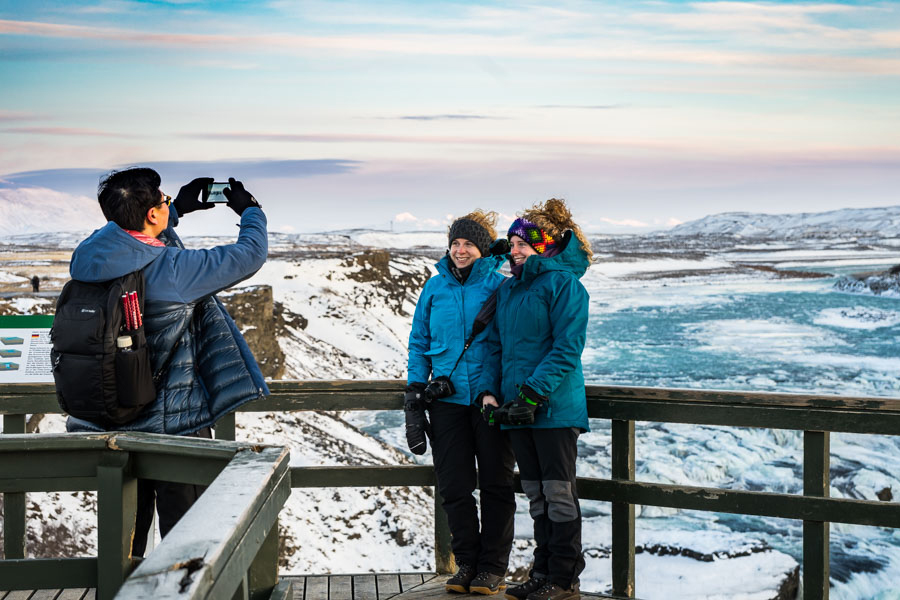 Wear the Right Clothing for winter
If you do not dress well for winter camping, you might end up freezing, and this can ruin everything. Wear warm boots, wool socks, thermal underwear, gloves, and a warm jacket. If you are in a place where the temperature is extremely cold, wear clothing in layers to regulate the temperature of your body.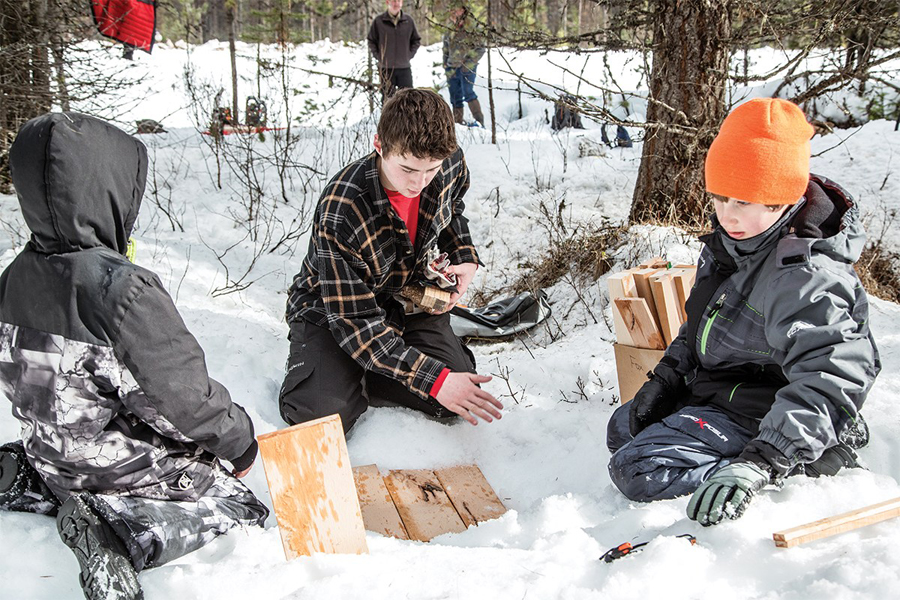 Carry More Firewood
When you are camping during winter, you will need to create campfires to provide warmth, for cooking, and even just for morale. Finding firewood on the winter ground can be difficult. This is why you need to carry plenty of firewood to keep you warm at night. This will make it enjoyable to stay in the cold weather.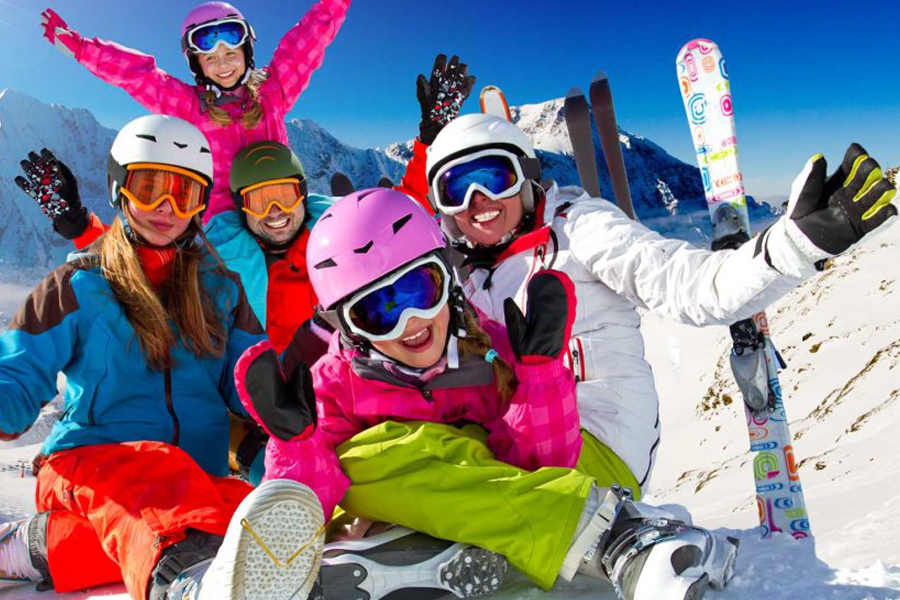 Have Some Form of Entertainment
Camping during winter is different from summer camping. You need good entertainment because the nights are longer. If you love reading, you can carry a book and read in your sleeping bag. If you are camping in the car, you can carry a computer and watch a movie. Otherwise, if you sleep too early, you will wake up even before sunrise.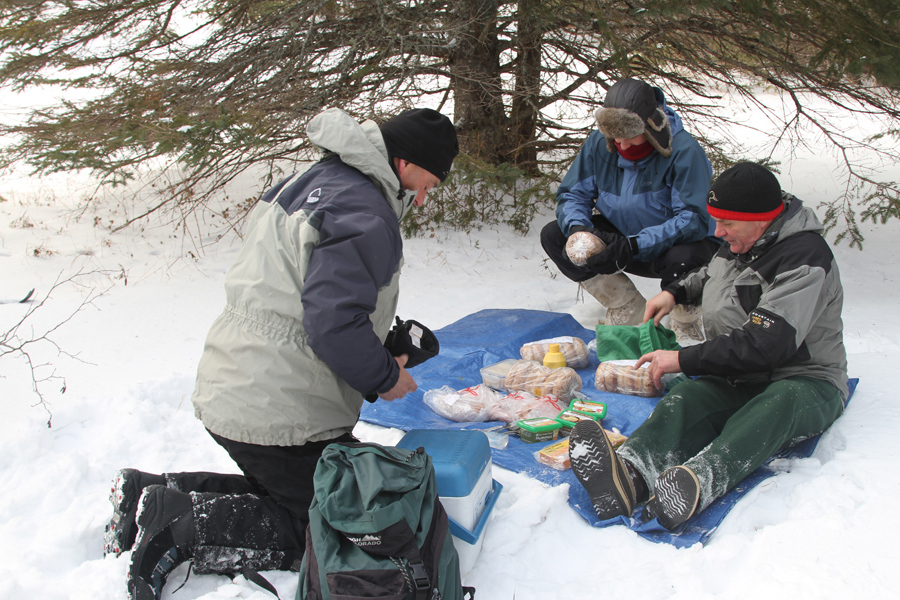 Eat
When the temperatures are cold, your body will burn more energy. Therefore, you need to carry plenty of food so that you can give your body more energy to burn. Make sure your camping diet has proteins, carbohydrates, and fats. It is not advisable to take caffeine and alcohol during winter camping because they will cool your body temperature.
You should also remember to stay hydrated. Make sure you have a water bottle with you all the time and don't forget to drink plenty of water. If you are dehydrated, you will start to feel constipated, get headaches, feel dizzy, and much more. If you find that your urine is yellow, this means that you need to drink more water to better hydrate your body.
Final Words
Camping during winter is fun. It gets even better if you prepare in advance and gather all the necessary items that you need for winter camping. I believe after going through this post, you will find it easy to prepare for winter camping.
During your trip, the most important thing is to stay positive and just go with it. Don't worry about the low temperatures; at least you will have something to remember. You came winter camping for a reason, so you should enjoy yourself to the fullest extent!