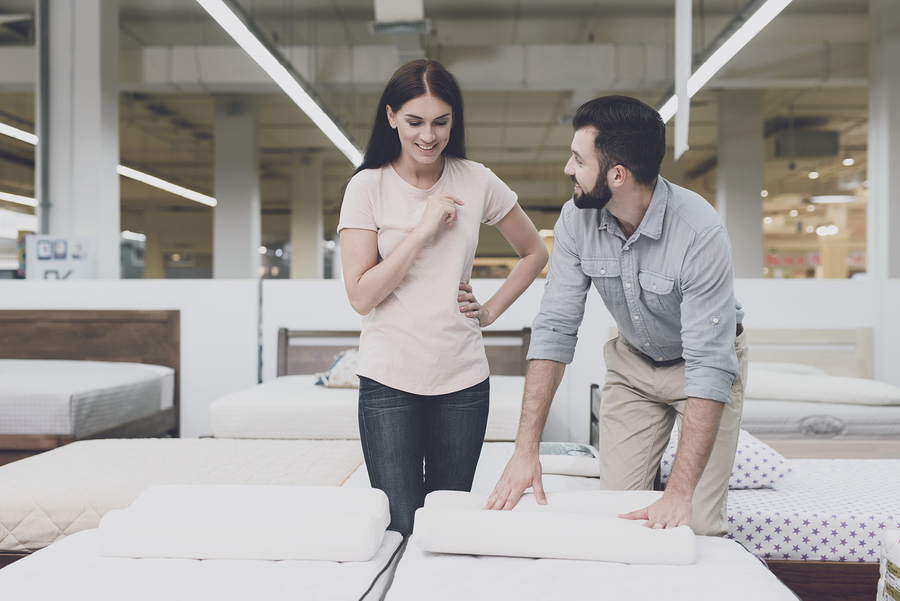 Purchasing a new mattress is an excellent investment that will last for many years if you take the proper care of it. However, if you want to be satisfied for a long time, and sleep on a comfortable surface, you need to be very careful to select the right model. You should be aware that many models are available on the market and they have different features. You need to determine what works for you and what doesn't before you go shopping.
Luckily, finding the right option is easier than ever thanks to online mattress reviews. These reviews can help you make the ideal decision as they can tell you a lot about the specifications and features of a particular model. If you have narrowed down your choice to two or three models, but have no idea which one to pick, you can compare them online and buy the most suitable mattress that matches your needs and preferences.
Select the Right Size
You can choose from a variety of sizes including twin, full, queen, king, and California king. No matter if you sleep alone or share your bed with a significant other, you can find something that will fit your needs. Make sure you determine your preferences when it comes to size before going shopping for a mattress. You need to be very careful and pick a model that won't make you feel cramped in your bed. However, you should also take into consideration the size of your bedroom, and ensure you have enough space available.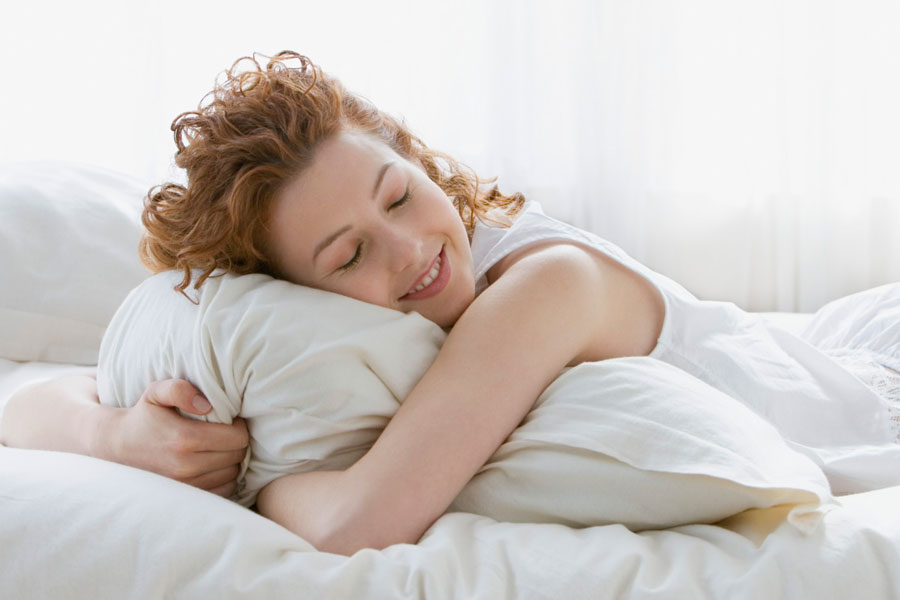 Consider Comfort Level
You are probably aware that mattresses are available in different comfort levels, ranging from soft to firm. Preferences of buyers vary, depending on their needs and favorite sleep position. Back sleepers usually prefer firm models as they provide the right amount of comfort and back support. On the other hand, people with smaller body frames usually opt for soft mattresses. It is also a preferred option for those who sleep mostly on their sides.
Pressure Relief is Important
Most of us suffer from consistent aches and pains, from backs to hips. If you are one of these people, you should be aware that the right mattress can help alleviate pain on body parts that tend to ache. It is critical to pick a model that provides the proper pressure point relief. A mattress should also contour to your body adequately. If you want to sleep comfortably, you need to pick a model with the right pressure relief.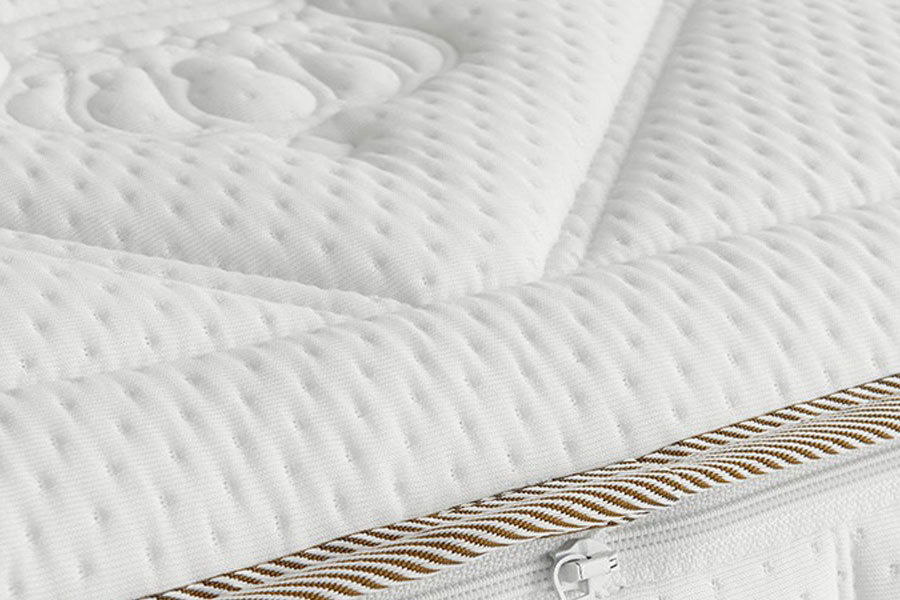 Temperature Regulation is the Key
If you are thinking about buying a new mattress, it would be the best idea to get a model made from breathable materials. Adequate air flow is of vital importance when it comes to the proper temperature regulation. Waking up in sweat can be quite a nightmare, and it will adversely impact your quality of sleep. If you prefer sleeping cool, make sure to pick a model with great cooling technology.
Consider Your Budget
Your budget has a vital impact on your choice of mattresses as it determines what you can and can't buy. If you want to purchase a quality model that will last for a long time it is crucial to save enough money. It is never a good idea to buy the cheapest one you can find. Although it may seem that you managed to save some money, you will regret it later, once you realize it doesn't provide the right level of support and comfort. However, there is also no need to spend a ton of money when many excellent mattresses are available at reasonable prices.